My Search for an Ideal Phone
I have always used some of the more expensive android phones up until my brush with minimalism. After that, I decided I need to buy something for what it is really worth for me. I have always been a value conscious guy, which means I try to get the best value for my money. But nobody ever said that the money needs to be a small amount :) . So I used to buy moderately expensive stuff, but still with good value. I considered a $2100 gaming laptop a worthy buy because of the value of the components. Which is also the reason I don't buy Apple products. Don't get me wrong, the products are absolutely beautiful and well crafted and the attention to detail is impeccable. The engineering and innovation that goes behind those products is commendable. But I always feel that the value could be better spent at something other than the good looks and perfection. Anyway back to the point. So after trying to practice minimalism, I decided to go with things that are less expensive but still value for money.
How it started
The story starts when my ever so favorite Nexus 6P started to have battery problems. I purchased the phone in late 2015 and it worked well until about mid 2019 when it started to shutdown suddenly even when there was about 20% battery left. I know that the estimated life of a Lithium-Ion battery is about two to three years or 300 to 500 charge cycles, whichever occurs first, but the battery was deteriorating very quickly after that. Soon the phone started to shutdown at 50% or even 70% sometimes, it was very random. So time to change the phone. I must have spend Rs. 40,000 on the phone at the time. But I felt that for a phone which needs to be replaced every 2 to 3 years, spending big bucks is useless, so I budgeted Rs. 10,000 this time.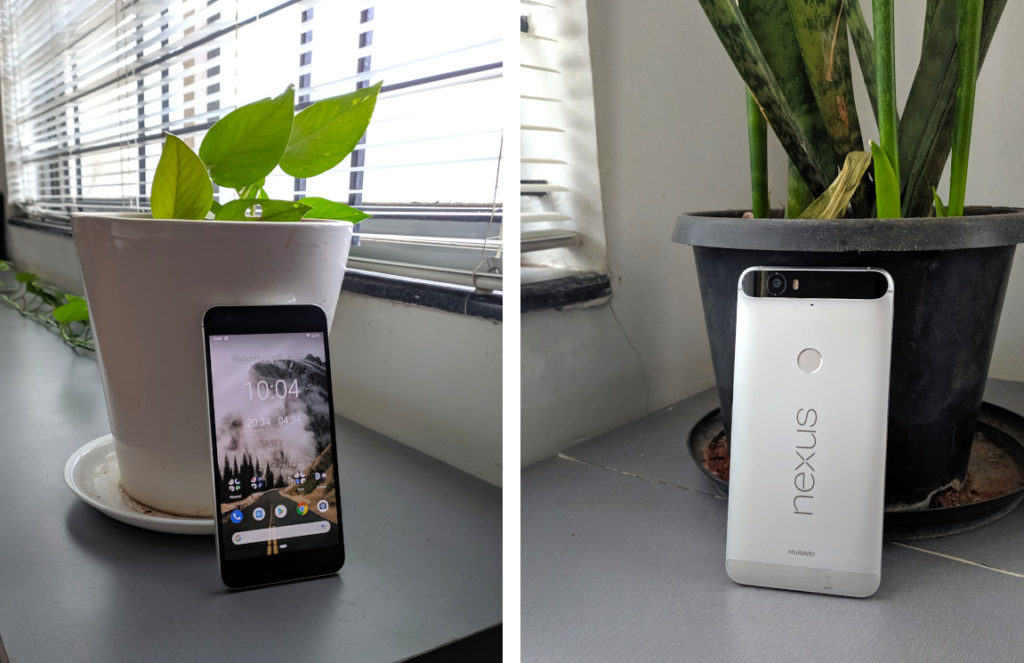 Technology has has advanced so much that I could finally buy that almost bezel less phone as shown in the movies! I have been wanting that sort of phone for a long time now. It is like that time when Motorola RAZR came out. Everyone wanted it. But where technology failed is with battery. We still use the same old Li-Ion batteries whose charge density has not kept pace with say CPU performance. Hence the battery needs to be charged almost everyday. Remember the days when a charge would last a week? And the worst part is that the battery is not replaceable as in the old days. So when the battery dies, you most likely have to change the phone. Which means you have to change the phone every 2 years. So why pay so much for a technology that can't even last 2 years. Anyway, the story begins with me looking for a good phone that meets my criteria.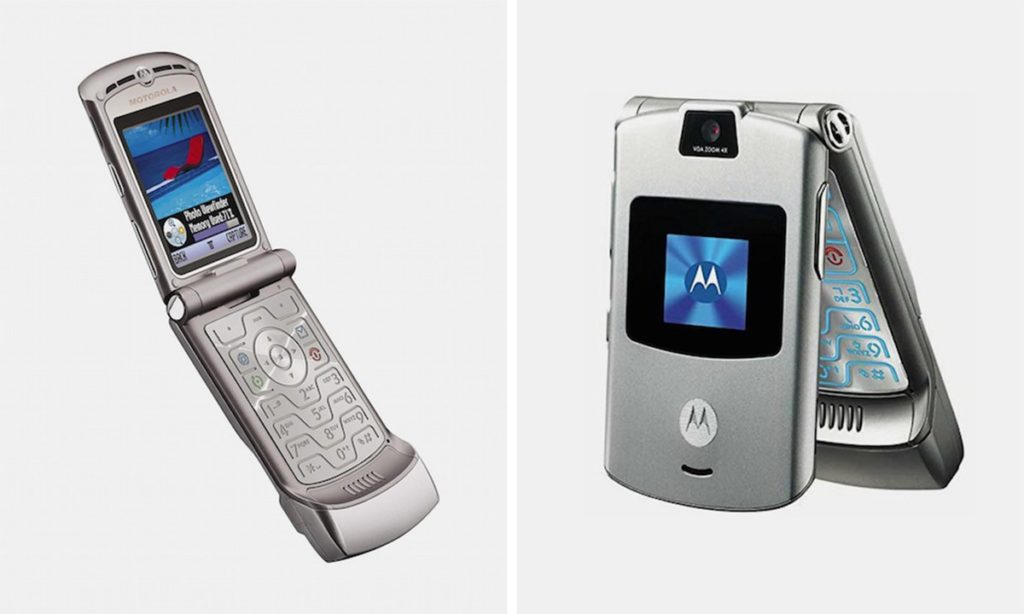 The hunt begins
For me, the criteria for a new phone were simple and in the order they appear below
Screen to body ratio (> 90%)
Prefer notch-less display
USB C connector for charging
Battery > 5000 mAh
Prefer pure Android OS
Primary camera with good aperture (<= f/1.8)
AMOLED screen
Prefer smaller screen size around 6"
Qualcomm 710 or better
Headphone
Minimum of 4 GB RAM
Good looking
Prefer physical fingerprint sensor instead of in display
Screen should be reasonably bright for outdoor use
Good glass protection
Metal back
Fast charging
So what next? I made a spreadsheet (my favorite activity) with the phones and criteria matrix. This is what happens if you have no work and are retired early, spending time on the most trivial things :) . At the time I was looking to buy a phone, there weren't as many options as we do now. Although I limited my budget to Rs. 10,000 initially, after looking at all the available features, I felt that Rs. 15,000 will probably give me better value for the money. So I increased the budget. Although some phones did not fit my criteria, I still looked at them to make sure I am not losing on value just because it does not have something that I want.

Initially I was looking forward to Asus Max Pro M3. I loved the reviews for Asus Max Pro M1 when it came out. I used to recommend that when it launched in 2018. It has great battery and good specs for the price and came with almost vanilla android and was not from a Chinese company. Then came Asus Max Pro M2 which also was great except that I did not like the notch. So I was waiting for Asus Max Pro M3 which never launched at the time of my search. For some reason, I never liked any notches small or big. I hate the water drop notch, punch hole, V notch, U notch, what ever notch. I don't take any selfies, so I rather have no front camera instead of the ugly notch. The only phone that could get rid of the front camera was Asus 6z, but it was a bit too expensive. If I had the money, I would most certainly go for this extremely awesome device. May be I have a thing for Asus?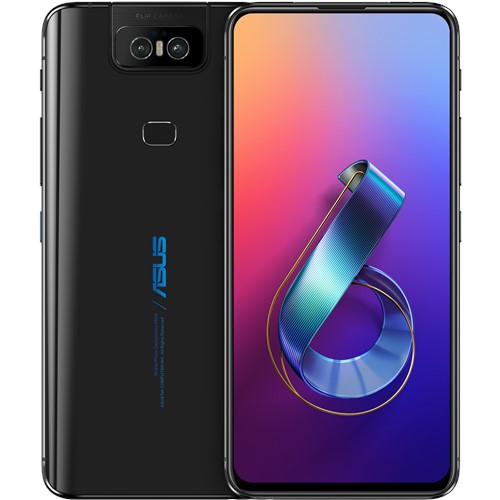 Anyway, after adding all the points in the spreadsheet, I narrowed down to Realme X and Oppo K3. They both got the same number of points and almost have identical specs except for a few things. They have no notch and come with pup-up front camera. Oppo K3 has 6 GB RAM, while Realme X has only 4 GB. On the other hand Realme X has better camera as compared to Oppo K3. Also Realme X is slightly thinner and looks nicer in Polar White color. Eventually I decided to go with Realme X because I don't play any games on the phone which means 4 GB RAM should be plenty. When my budget for a phone was Rs. 10,000, I wanted to spend some moolah on a good point-and-shoot camera. Then I thought, I rather increase the budget and buy a phone with good camera instead. It is rather surprising how good the photos come out from the phones these days. So I bought a Realme X in polar white color and a review on that is coming soon.
Leave a comment