I might have mentioned in passing on this blog that I own three vehicles. Now, having started on my minimalist journey, I have been wanting to get rid of an expensive and yet not so used car. And that finally happened yesterday! It is sort of a bitter sweet moment really. On the one hand I feel like a part of me is gone now and all I am left with are the memories. On the other hand, I am happy to have reduced "stuff" from my life. Read on to know the whole story.
The collection
I have been sort of a collector of vehicles for a long time :) or so it seems to me when I look back. When I moved to India in 2011, the first thing I did was to buy a scooter for my wife to get to work (which she eventually quit in 2012) and a motorcycle for myself just for fun. I have always wanted a motorcycle but never owned it in college and I moved to US soon after college. This was going to be my time to have fun ;). I did not need a vehicle to get to work since there was a company cab.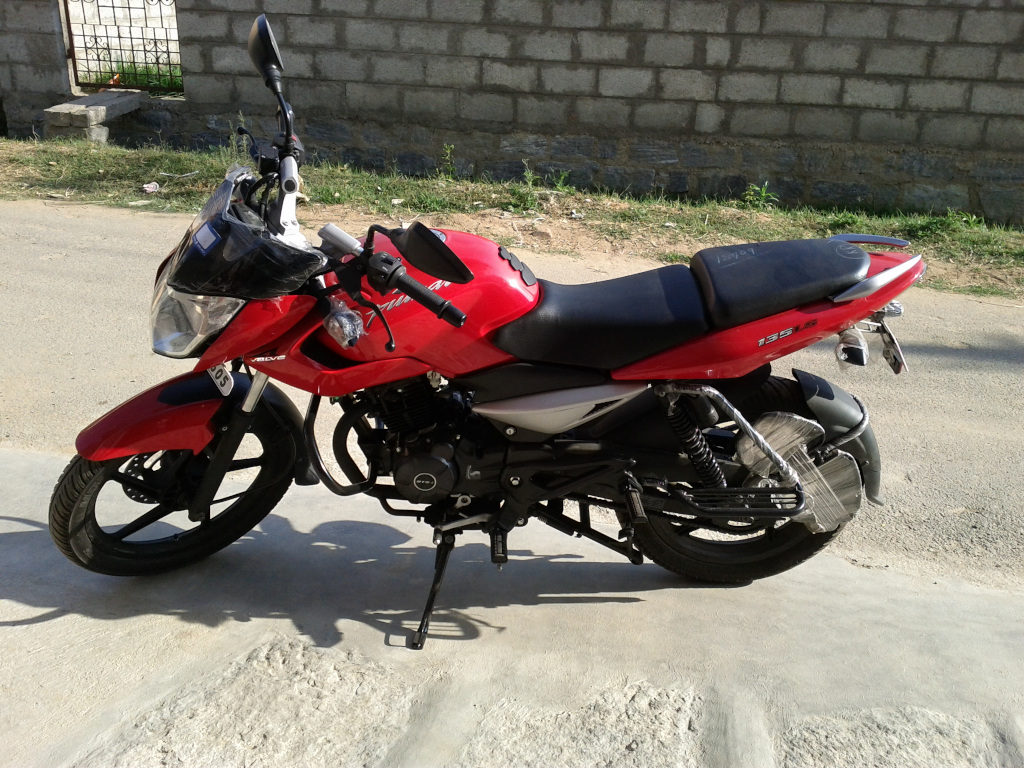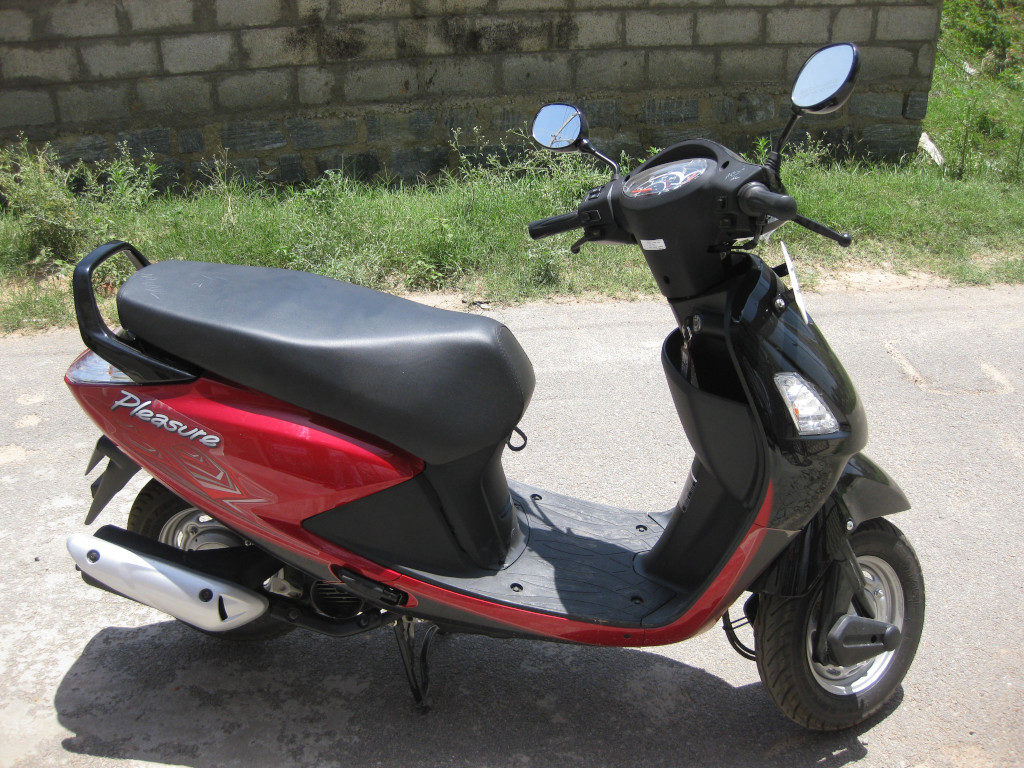 While we booked both the vehicles at almost the same time, mine arrived in March 2011 and the other one arrived in May 2011. Normally most people would be satisfied at around this point. Two new vehicles in just 3 months. Not me however. Having experienced the constant rain in Bangalore, I thought we should have a car to get around without getting wet. So with in three months, i.e. in August 2011, a small hatchback made its way into our house.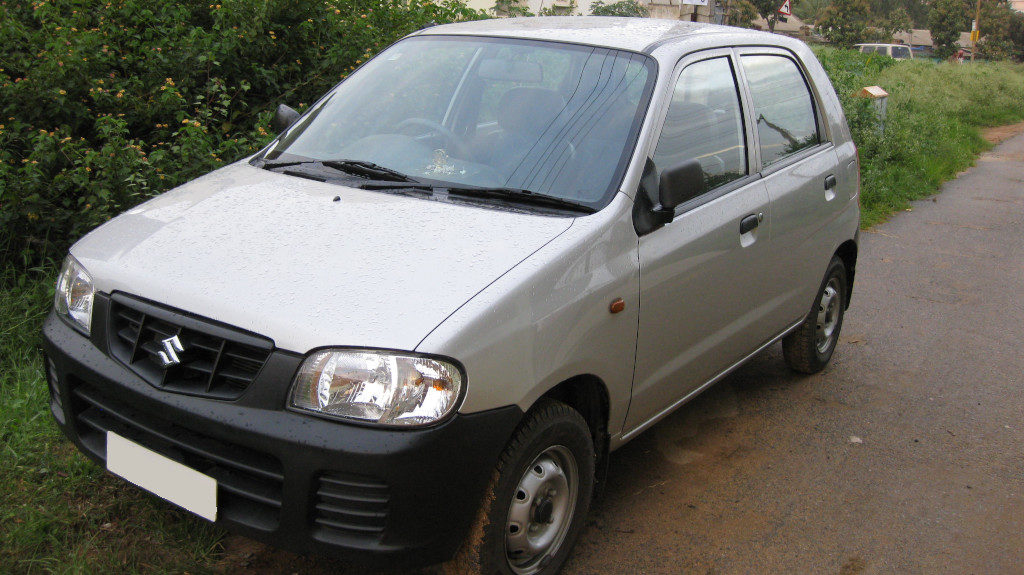 For the longest time after that, there was no activity on the vehicle side of things, well until June, 2013 that is. While we were not much of travelers, I wanted to have a nice ride to drive out of the city. Something which has some safety, can go fast and looked good. Enter Honda City. If you haven't been keeping track, that will be the 4th vehicle to set foot. But thankfully, some good sense prevailed and I sold my motorcycle some 3 months before buying the next car. So there were only 3 vehicles at most decorating the garage at any point of time. But hey, who's counting anyway.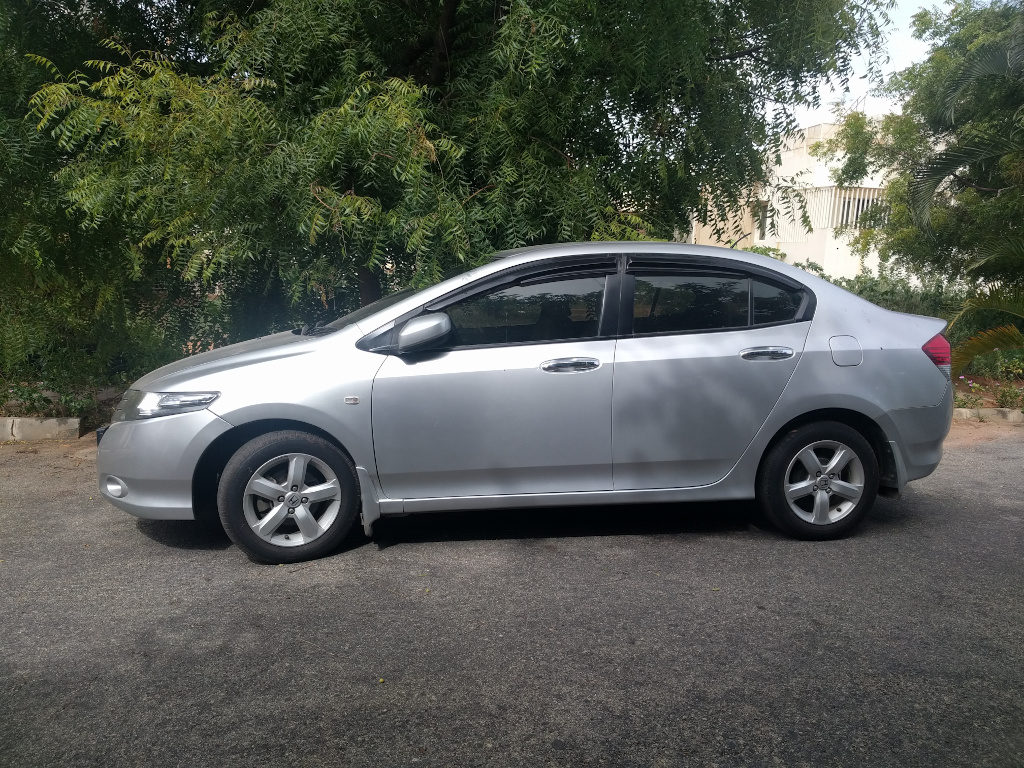 Minimalism
Then in 2016, I started my journey to minimalism. Soon after that, I realized that this car was not the value I initially thought it would be. As I mentioned previously, I have a company cab that picks and drops me at home and work. So I never really needed a vehicle to drive to work. The small car used to be the one to drive inside the city because parking was limited and risk of scratches were high on Bangalore roads and traffic. Also, both my father and wife preferred it over the bigger car. The only time we really used the sedan was to drive out of city.
We don't do a lot of long drives, and compounded by the fact that our daughter would not sit still for more than 30 mins on a car ride, we barely went out much. In the six years that I owned the car, I managed to drive a meager 6000 kms! On the other hand I was spending some Rs. 15,000 per year on car service and comprehensive insurance with road side assistance. Something did not add up and I decided to sell it. After some convincing, the family agreed to sell it. In India, a big car and house are sort of a status symbol I guess. So having a small car in a big house was like a step down. Anyway, either I was very convincing and persuasive or I am very lucky that the family were fine with my decision.
So a posting on OLX and a lot of back and forth with several people later, I finally got a deal (although it was lower than I expected). Finally sold the car yesterday. Now I am down to two vehicles. In future, I will most likely be using zoomcar or something similar to hire a rental car for long drives. My car never gave any serious problems and letting it go is like a part of me leaving home. Now the parking area is lying bare leaving me with a lot of fond memories. Hope it enjoys some greener pastures.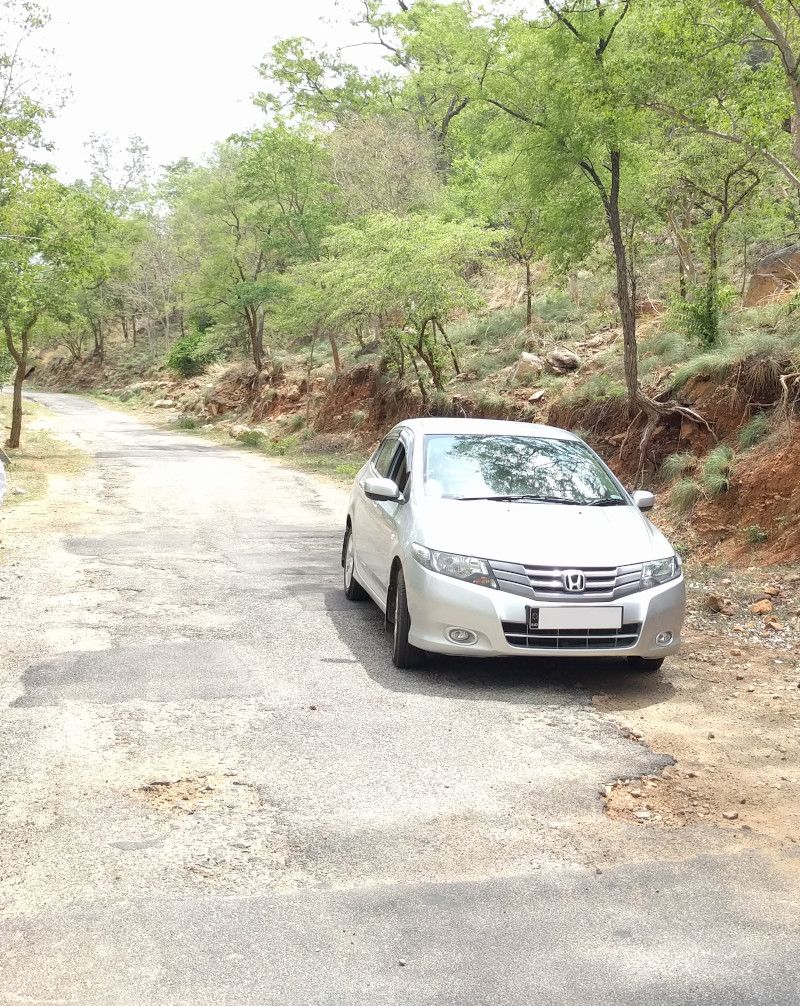 Leave a comment