It is now exactly one year since I retired on June 29, 2018. Incidentally, this also happens to be my 50th post on this blog! It was a fun journey so far. While I cannot say if this will continue into the future, there are some exciting times ahead. Everything is going almost exactly the way I planned. Still, since I haven't yet gone through a bad market cycle, I don't yet know if my financial planning will stand the test of time. One thing I realized is that no matter how much free time you create, it will get filled with something and you always feel like you are busy (at least that is how it is for me). I did not have a single boring day in the past year in retirement. Most days are uneventful, so it is not like there is something crazy happening everyday. Yet, I haven't felt like there is any free time. So what happened in this one year in retirement?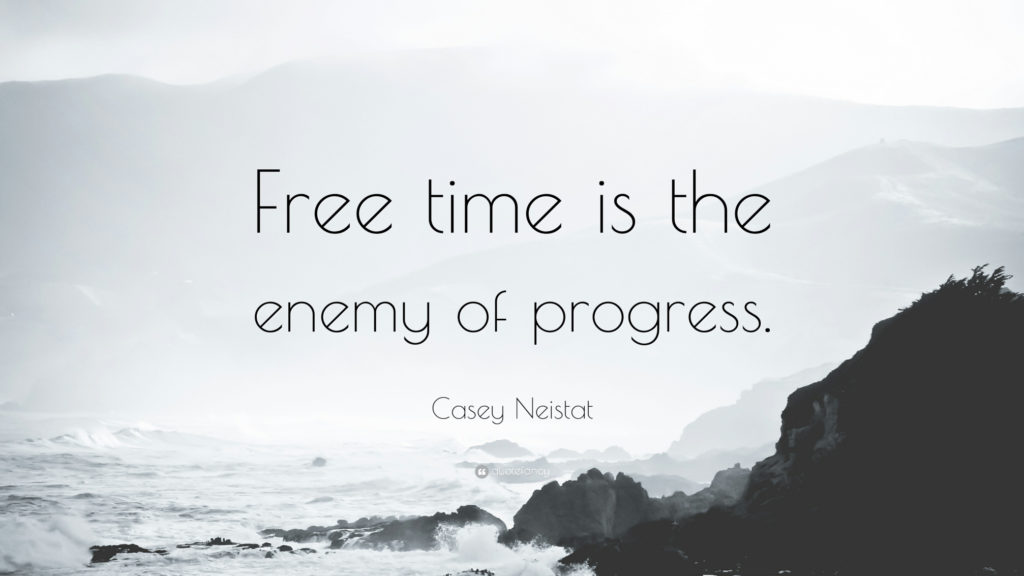 You already know about my daily routine, which leaves me with about 4 hours of work time in a day. Rest of time goes in spending time with family (6 hours), sleep (9 hours), or workouts (2 hours). The best time of a day is the time I spend with my daughter and my retired life has blessed me with that opportunity aplenty. The next most important thing for me is health and I am glad to say that it also is getting the amount of attention I'd like to give, thanks to longer hours of sleep (still not able to hit the 9 hours of sleep I want) and a good 2 hours of workout a day. Now I don't have to plan my gym around meetings, and working out at odd times. I like to workout a couple of hours after very light breakfast and just before lunch and that is exactly how it works each and everyday in my retired life.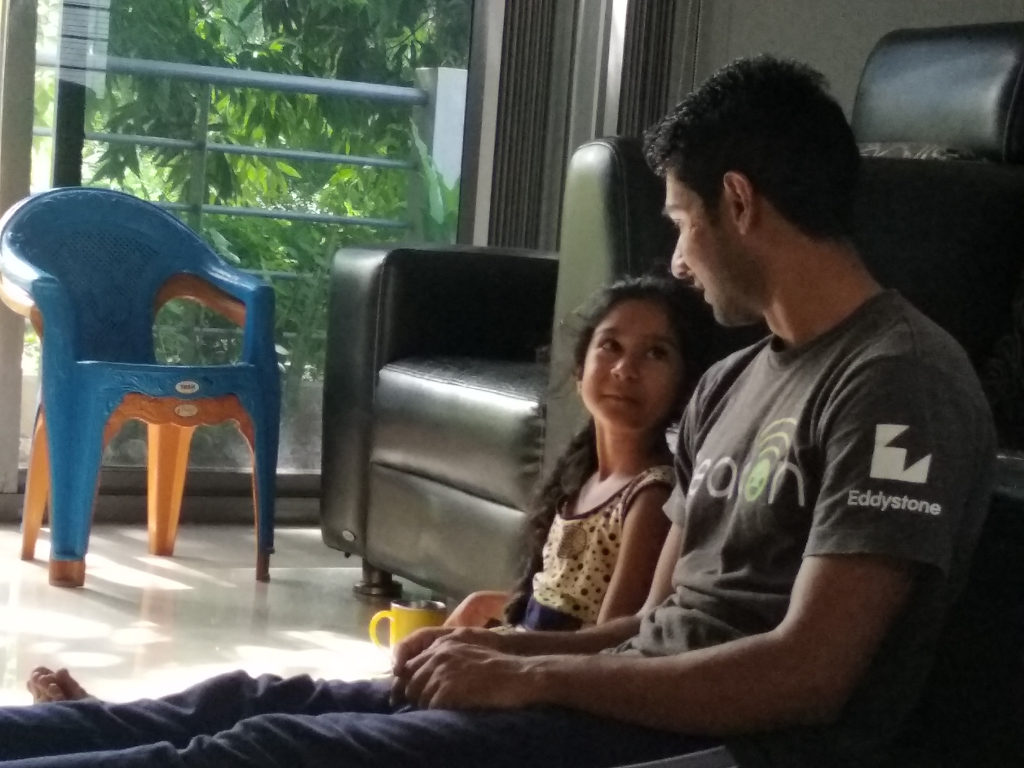 Coming to work, which is getting the least amount of attention post retirement -- it is very satisfying to work on the things you are most excited about and having full control on what to do and when. In the past year, I wrote an android app with Firebase backend to help some one out. Made good progress on my home automation project but still a long way to go. Gave a tech talk on Home Automation at my ex-workplace ;). Made a website for some one to grow their small business. Setup drip irrigation for the organic garden both on the ground floor and terrace. Built hardware and software to control the drip irrigation automatically so no one has to water the plants twice a day. With the help of family, setup a shade net on the terrace.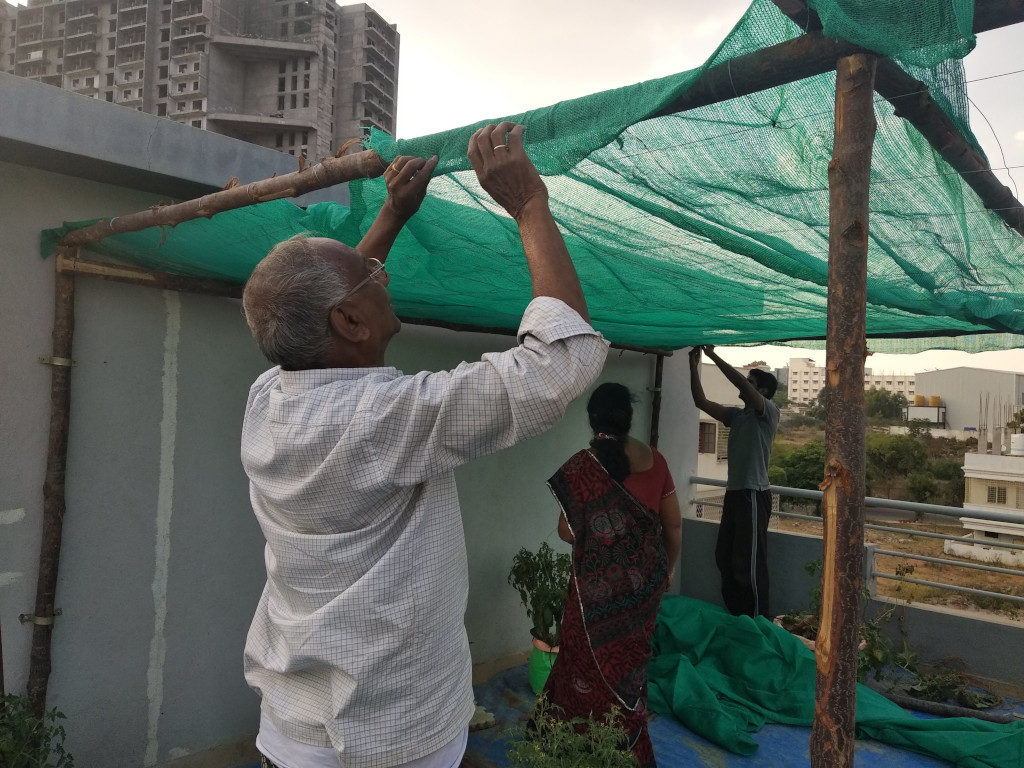 Gave my first financial planning advice and even got paid for my services. Thank you! Advised someone on a business plan when they were planning on building a business based on hydrophonics. Designed and built hardware and software for someone who wanted to build a controller for a steam generator, which also happens to be my first electronics project to go into production ;) . For the curious, I am not selling or making money out of it. Just wanted to help a Diploma holder realize his idea because he had difficulty designing the circuit and coding arduino. Working on a web app to help me figure out which fund to sell and when (to fund my expenses), such that the tax impact will be the lowest.
And of course, who can forget the blog posts? This my 50th blog post! Writing 50 blog posts in a year is quite an achievement for me. While the views on the blog are few and far between, I'd like to think that my readers are deriving some value out of it. Most recently, I even gave a talk on financial planning at my ex-workplace based on my blog posts.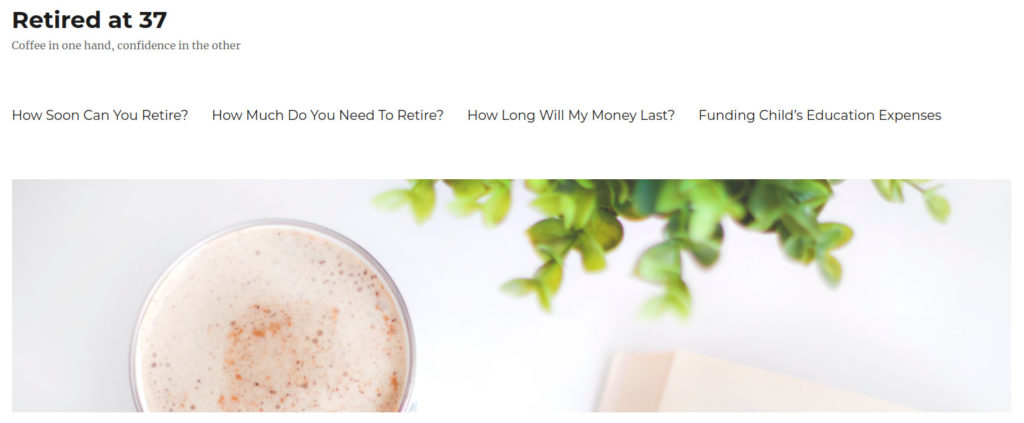 So far everything has worked out according to plan. There are some events in life for which you cannot plan ahead. And when we are faced with those situations, the true quality of the person comes out. I have had a few of those unexpected and inconvenient events in my life and I worked through them to achieve my goals. A friend of mine once said that I have always planned everything and executed perfectly to the plan. His advice was that I need to do something unplanned or try to be a bad boy at least once in life :) . Few know that there were many unplanned events in life, but we passed through the hurdles to be where we are. While it may look like the plan has executed perfectly to an outsider, very few know and understand the pain and hard work that goes into executing it so well that it looks flawless in spite of the hurdles. I am extremely happy about where I am today, and the last one year has been blissful, and packed to the core, so much so, that there was no time to think about boredom. Although sometimes I wish to be bored ;)
Leave a comment